Archives for Uncategorized
Welcome to onMason. This is your first post. Edit or delete it, then start blogging!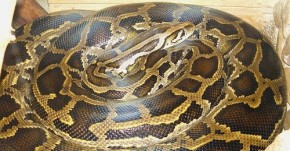 USGS: Salt water alone unlikely to halt Burmese python invasion
Invasive Burmese python hatchlings from the Florida Everglades can withstand exposure to salt water long enough to potentially expand their range through ocean and estuarine environments.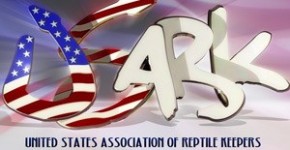 USARK
The US Association of Reptile Keepers (USARK) is a science and education based advocacy for the responsible private ownership of, and trade in reptiles. Photograph of courtesy of USARK